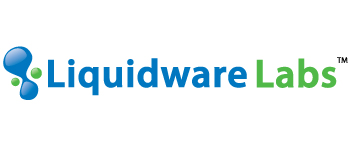 The surveys have been counted (over 100!) and three lucky winners have been selected! with a big thank you to our above sponsors, the following are our winners!
Apple Watch Winner:
$100 Amazon gift vouchers: 
Patrick Wescott
Bart Jacobs
Garrett Chapman
Congrats to the winners, we'll be running another competition early next year. Thank you to everyone for the feedback, it's really valued.
Talk soon!
Jarian & Andrew.