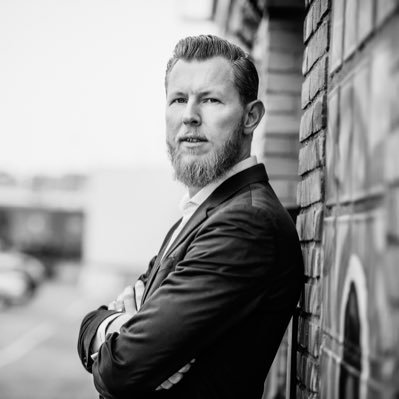 Kees and Jarian had the pleasure of chatting with Johan van Amersfoort.  Johan is known as the Bearded VDI Junkie.  He focuses on End-User Computing (EUC) and is a VMware Certified Design eXpert (VCDX-DTM).  Johan has recently released his first book, VDI Design Guide: A comprehensive guide to help you design VMware Horizon, based on modern standards.
On this podcast we had the pleasure of talking with Johan about:
 Johan's background.
The VDI Design Guide.
What his experience writing the VDI Design guide?
How was the Twitter handle @vdidesignguide helpful in writing the book?
What one take away readers should take from the book?
How was it approaching others in the community to contribute to the book?
How was his experience at VMworld with book?
What advice does he have for others writing their first book/guide?
Does he plan on writing more books?
What he's excited about outside of IT?
The Frontline Chatter crew would also like to send a huge congrats to Johan on the birth of his first child!