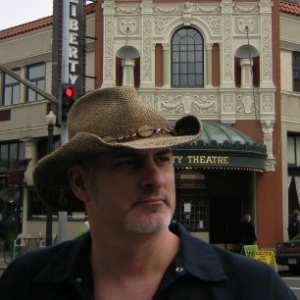 And we're back! In this episode of FrontLine Chatter, we're joined by a Microsoft veteran Thomas WIllingham who is a Technical Product Manager for Microsoft Remote Desktop Services.
Microsoft RDS is a platform for most of what we build today in desktop virtualisation projects and with the Windows Server 2016 release looming, we had the awesome pleasure of catching up with Thomas on what we can expect in Server 2016 and Remote Desktop Services.
In this episode we had the pleasure of talking to Thomas about the following topics:
Thomas's journey from consultant, to trainer, to Microsoft and Ultimately the RDS team.
Open GL and Open CL support in 2016
Microsoft Multipoint services, what's the use case?
Are Microsoft looking at vGPU style implementations?
Will GPU pass from Hyper-V as well as bare metal?
Personal Session Desktops, whats going on here?
Infrastructure improvements to RDS for better scalability.
Should this licensing model change?
Could we expect Image management for RDS soon?
Microsoft and Unidesk strategy.
Windows continuum, where is the play here?
Is it a nirvana thin client?
Will the new release schedule differences between 10 and 2016 cause a parity gap?
Nano server and RDS infrastructure.
[soundcloud url="https://api.soundcloud.com/tracks/227677583″ params="auto_play=false&hide_related=true&show_comments=true&show_user=true&show_reposts=false&visual=false" width="100%" height="120″ iframe="true" /]