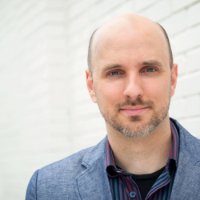 Welcome back to FrontLine Chatter Episode 6, returning is our good friend and all round nice guy Gunnar Berger talking about this move to CTO in Citrix. Where Gunnar came from and what excites him about the product roadmap for Citrix Apps and Desktops division in the immediate future and further.
This podcast is extremely timely with Citrix Synergy just around the corner, Gunnar drops tons of hints and tips towards the future and it's a fascinating listen.
In this podcast, Jarian, Andrew and Gunnar discuss:
Who is Gunnar and where he came from.
What has his first few months with Citrix been like.
What Excites Gunnar the most about the roadmap.
Shadow IT.
Citrix Workspace Cloud as the Pivot Citrix needs.
Sharefile and the strong business model of Cloud only control planes.
Sanbolic acquisition and plans.
Linux Desktops and demands.
FrameHawk Integration – layers, watermarks and advertisements, oh my!
FrameHawk is a framework, not a silver bullet.
Gunnars love for all things OpenStack, Datacenter, big data and big data for Citrix technologies.
And the two images Gunnar refers to: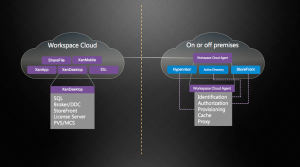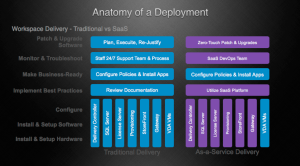 [soundcloud url="https://api.soundcloud.com/tracks/203090729?secret_token=s-DmqVu" params="auto_play=false&hide_related=true&show_comments=true&show_user=true&show_reposts=false&visual=false" width="100%" height="120″ iframe="true" /]