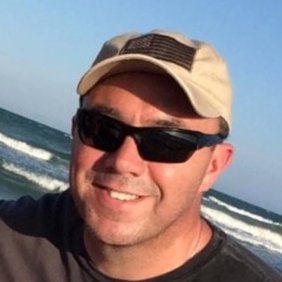 Back again, we are! Fresh out of Citrix Summit and into a fascinating podcast with none other than Ron Oglesby from Unidesk. Unidesk had some really interesting announcements in the last fortnight extending their layering technology in PVS, Azure and architecture changes to really simplify the product.
In this podcast, we had the pleasure of speaking with Ron about the following topics:
Ron's start in IT
How Ron got involved with Unidesk.
What historically is Unidesk and what problem did they solve?
What makes Unidesk different from the competitors?
UniDesks new architecture.
Integration with Citrix PVS.
Elastic layering.
Image composing for Azure.
Whats next for Unidesk?
UniDesk and Microsofts partnership.
And much more!
It was a real pleasure to record with Ron, if you've not checked out Unidesk before, go check it out.
[soundcloud url="https://api.soundcloud.com/tracks/243128331″ params="auto_play=false&hide_related=true&show_comments=true&show_user=true&show_reposts=false&visual=false" width="100%" height="120″ iframe="true" /]