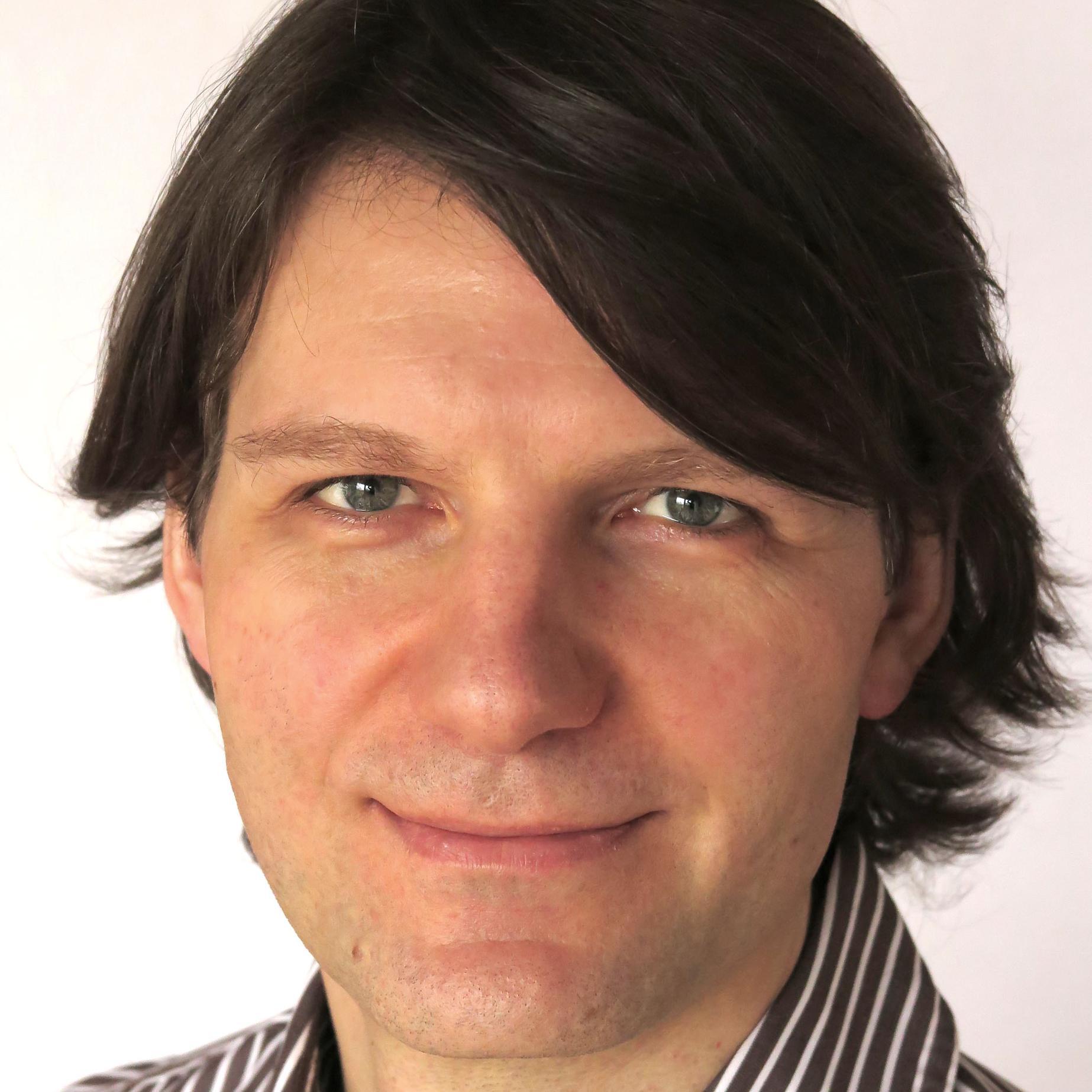 Welcome back! We've got a great podcast in store with a hero of mine for many years. On this episode we had the pleasure to speak with Helge Klein, on his background in IT, his products thus far and his latest venture with UberAgent and Vast Limits.
On this podcast we spoke about:
Helge's background and his journey from Atari owner, to photography and finally to software company owner.
A little wonder about Novell.
The history of SetACL.
The history of Citrix Profile Manager.
Why Helge decided to go independent and his advice.
What did Helge learn from SetACL studio.
Why write a monitoring product.
Vast Limits, UberAgent and Splunk.
Brandon Shell joining the team.
Upcoming features in UberAgent.
How Helge broke through and his advice to up and coming professionals.
What Technology Excites Helge.
A great podcast and well worth the listen. We'll catch you again soon.
[soundcloud url="https://api.soundcloud.com/tracks/231113870″ params="auto_play=false&hide_related=true&show_comments=true&show_user=true&show_reposts=false&visual=false" width="100%" height="120″ iframe="true" /]