Jarian is back again for a special episode. No co-host this episode.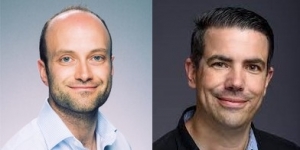 The Frontline Chatter crew is back together after a very long time for a chat. Andrew Morgan and Kees Baggerman are back! We discussed what everyone has been up to.
On this podcast we had the pleasure of discussing:
What has everyone been up to?
How has the pandemic changed our work/work-life balance?
Do we see a change with how work is done going forward?
What do things look like in a year from now?
Anything new or exciting we have got into recently?
Special shout out to Rory Monaghan and Shane Kleinert for always helping us and being guest co-hosts! Please check out Rory's 5 Bytes Podcast!