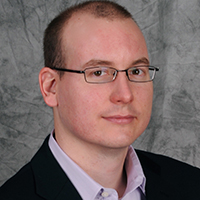 welcome back to Frontline Chatter
Today on Episode 7 we had the real pleasure of speaking with Jason Mattox, CTO of Liquidware. Liquidware were a relatively unknown for Jarian and I up until recently. We requested a demo of their solution stack recently, we were blown away.
On this blog post, we had the pleasure to talk to Jason about:
Who is Jason and where did he come from.
The founding and direction of Liquidware Labs.
What has Liquidware Labs up their sleeves for 2015.
Why is application layering such an important factor of a desktop virtualisation product.
How Liquidware's cross platform app layering really beats the pack.
How application layering can help with security.
And how do you manage those billions of pictures scattered across your families iPhones!
Throughout the blog post, you'll hear Jarian and Andrew really excited about their product offering, attached below of a grid to see just how far across the Desktop experience Liquidware's products stretch, from requirements gathering, to monitoring, to user profile management, IO acceleration and even Application layering and virtualisation.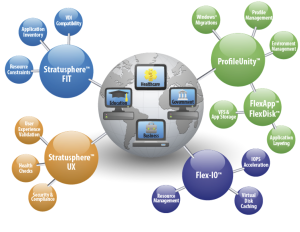 With Citrix Synergy just around the corner, Liquidware Labs will be there in Booth number 434, drop by and check them out.
PS: Sorry in advance for Jarian's audio at times, Jarian has been suitably scolded and has agreed that there will be no changing mic's before podcasts!
[soundcloud url="https://api.soundcloud.com/tracks/204423375?secret_token=s-4Rb50″ params="auto_play=false&hide_related=true&show_comments=true&show_user=true&show_reposts=false&visual=false" width="100%" height="120″ iframe="true" /]