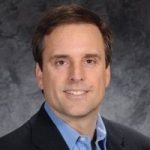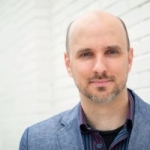 In the first of our guest podcast series, CTO of Apps and Desktops, Gunnar Berger shot a fascinating interview and history lesson with the Executive Director, Marketing and Chief Strategy Officer, Cloud Client-computing at Dell, Jeff McNaught on the History of Wyse, the rise  of Xenith and the future of thin client devices.
Although this was originally recorded as a video, it's a great session for a podcast and we were only too happy to host it for Gunnar.  We found this interview to be a fascinating listen and hope you enjoy it as much as we did.
Enjoy and catch us next week for a fascinating session with Gunnar on his journey and the upcoming synergy.