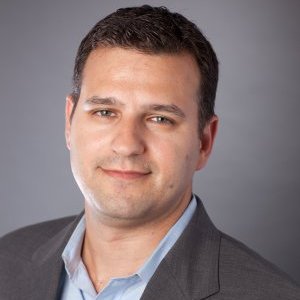 Fun times and what a podcast! We managed to swoop in right after the Project Enzo announcement during Citrix Synergy last week and book some time with Ben Goodman, Lead Evangelist for VMware Horizon to talk about a VMware's latest EUC announcement, VMware project Enzo. Project Enzo was a huge announcement and we were very keen to learn more!
Ben is a great guy, we've interacted a number of times on twitter and it was great to finally get to chat with him.
Because today's podcast is all about VMware EUC and Project Enzo. If you have not heard of Project Enzo yet, check out the following video (we'll wait!). It wont take long and it's well worth the watch!
ok all good? lets continue.
On today's podcast, we had the pleasure to talk to Ben about the following:
Ben's history in IT
Novell and Identity Management.
Ben's Move to VMware and how he has seen VMware grow in the EUC space
How VMware EUC projects help Citrix customers.
What is Project Enzo?

Cloud Management Engine
Smart Node technology
JIT Desktops, Apps and User Data with App-Volumes and Project Fargo.

How does Enzo work?
Is this a DaaS expansion to on prem, or vice versa?
How tightly will Enzo rely on EVO:RAIL type platforms?
How tightly is this integrated with what was once "DeskTone"
Will Enzo be open to other vCloud Air providers?
How does Enzo weigh up Vs Citrix Workspace Cloud?
IOT and smart homes
[soundcloud url="https://api.soundcloud.com/tracks/207344551?secret_token=s-MD5nn" params="auto_play=false&hide_related=true&show_comments=true&show_user=true&show_reposts=false&visual=false" width="100%" height="120″ iframe="true" /]