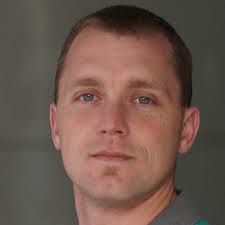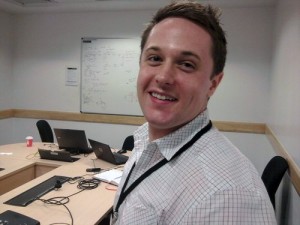 With Nutanix .Next in Miami just behind us, Jarian Gibson and guest host Kees Baggerman had the great pleasure of catching up with Nutanix wizards,  Dwayne Lessner and Steven Poitras on all the Nutanix .Next announcements.
In case you missed it, Nutanix Community edition is now available, go register for your copy.
Nutanix had some really industry revolutionising announcements during .Next, in this podcast we had the pleasure of picking the brains of our guests on the following topics:
All about Acropolis & Acropolis Hypervisor
App mobility fabric – vm placement and vm conversion
Will Acropolis really challenge enterprise class hypervisors?
Prism analysis and operational insight.
Virtual NAS and it's utility for user persona, PVS disk placement, etc.
Nutanix Community edition
What does invisible infrastructure mean to Nutanix?
Will the Acropolis approach fit with EUC /VDI products?
Will Acropolis architecture require SCVMM?
New "Configure to Order" block models available for Nutanix
NOS 4.3 updates

Mixed Clusters
"In Guest" iSCSI integration and it's impact on Microsoft Exchange
Sync Replication to other hypervisors
Erasure coding
And much more!
[soundcloud url="https://api.soundcloud.com/tracks/210876416?secret_token=s-tloaJ" params="auto_play=false&hide_related=true&show_comments=true&show_user=true&show_reposts=false&visual=false" width="100%" height="120″ iframe="true" /]